YOUR NEUTRAL CONSOLIDATOR IN SWEDEN
We give you that something extra when it comes to personal service
Tellus Shipping offers Neutral Consolidation and are well known for their good service, this combined with great knowledge as the company has been around since 1983. Our strength is our wide range of direct destinations that results in great flexibility regarding accepting IMO cargo and quick transit time. We can offer this together with our consolidation partner in Hamburg as all our goods are trucked down to Hamburg with several departure every week from Gothenburg to Hamburg CFS. If you need us to collect the goods from the manufacturer in Sweden we can help you with that. As we use one of the largest neutral networks in the world; "WWA" we can offer DAP solutions from the majority of all destinations around the world. We will also advise what kind of documentation you need so that you and your client can feel safe about your cargo arriving to your destination.
Tellus Shipping is a Gothenburg based company grounded 1983

Tellus values knowledge very high and has been in the shipping industry for a long time now. If you have questions our dedicated staff will help you in the best way possible.

We focus a lot on personal service as in this branch you can never be fully-trained. Therefor we continuously develop customer support so that we can have as satisfied customers as possible.

We are available via telephone or Email. We think that quick replies are very important for qualitative client relations.
Team
Don't hesitate to contact us for consulting or costs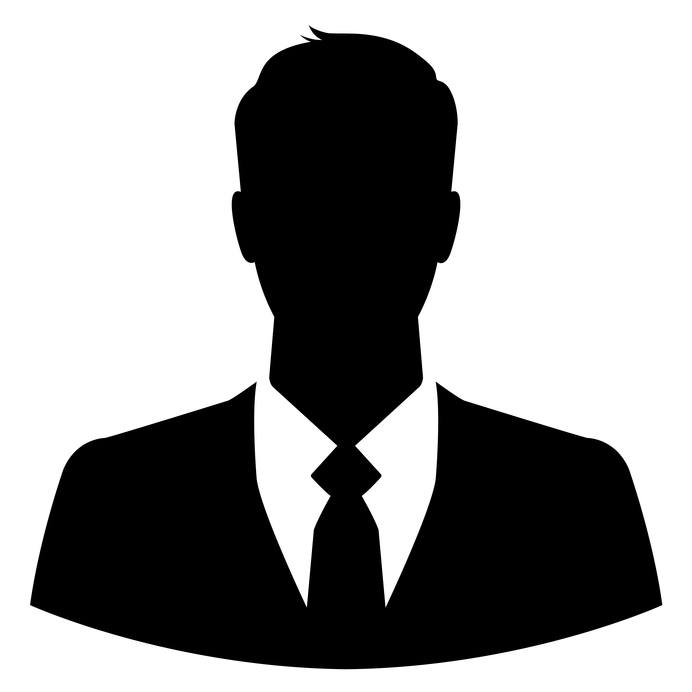 Rolf Darshed
MANAGING DIRECTOR
+46 (0)31 606852
rolf.darshed@tellusshipping.se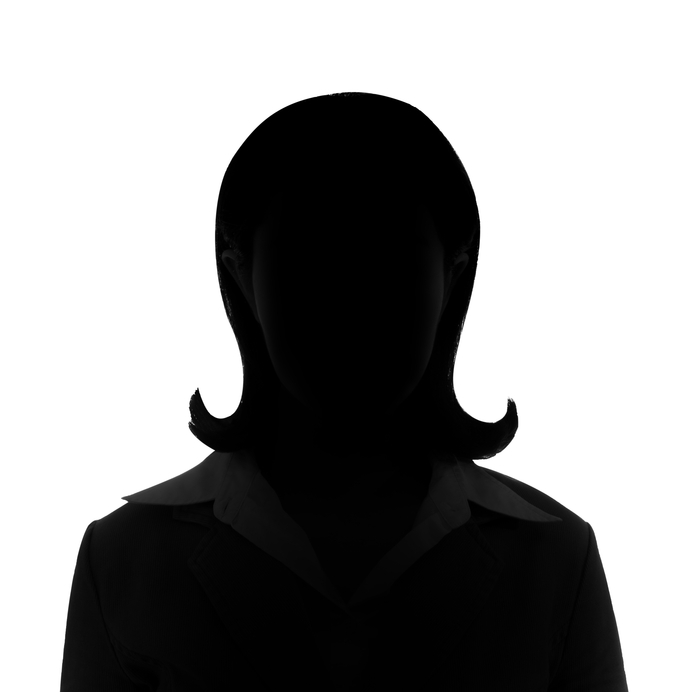 HELENA MALMSTRÖM
ACCOUNTANT DEP.
+46 (0)31 577451
accountdep@tellusshipping.se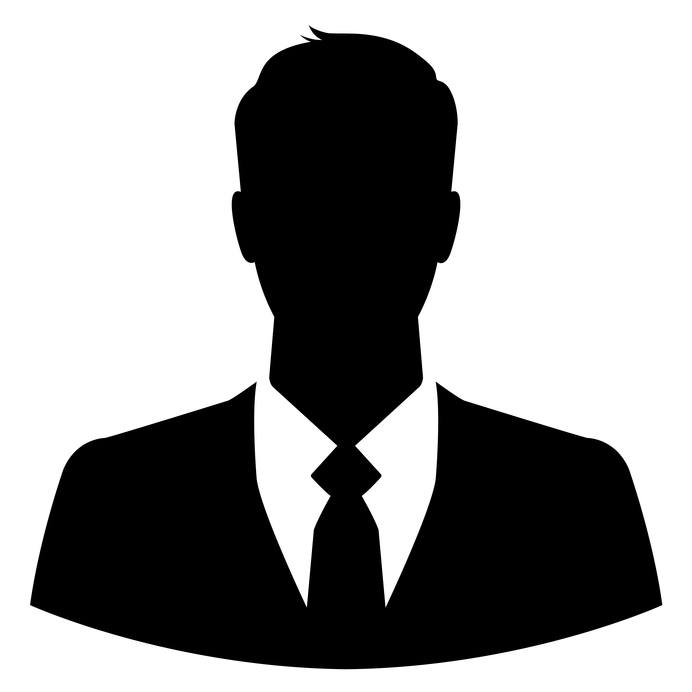 FREDRIK RICHARDSON
SALES
+46 (0)31 100532
fredrik.richardson@tellusshipping.se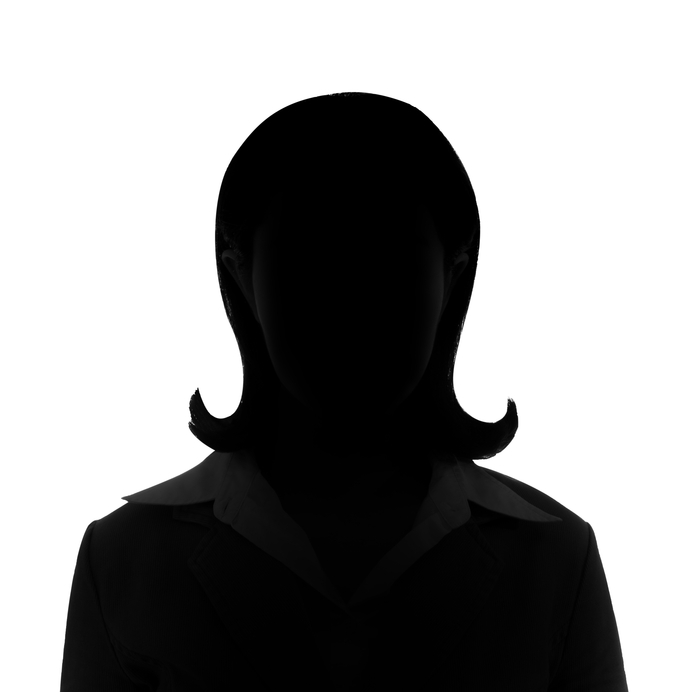 Hanna Brodin
CUSTOMER SERVICE
+46 (0)31 606855
hanna.brodin@tellusshipping.se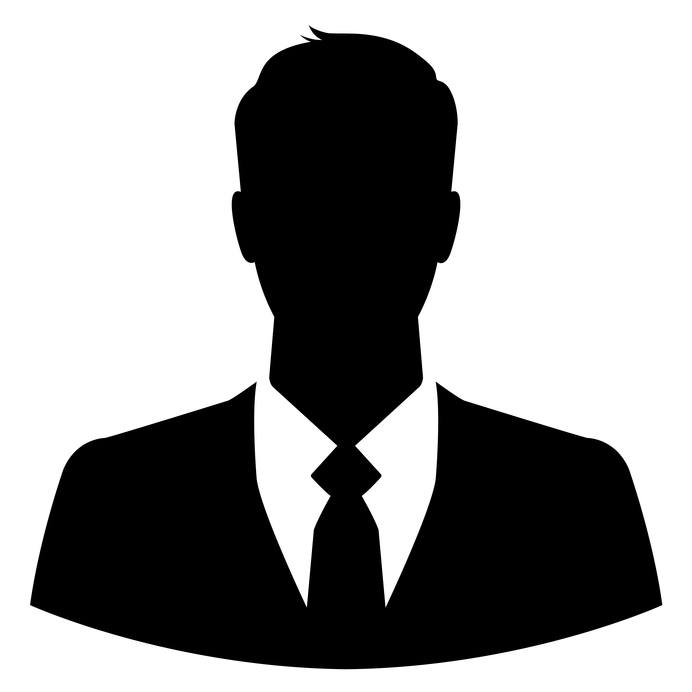 STEFAN MALMBERG
CUSTOMER SERVICE
+46 (0)31 100531
stefan.malmberg@tellusshipping.se
LATEST NEWS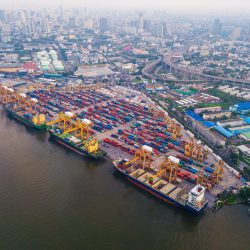 Together with our partner in Hamburg we can offer direct traffic with 2 departures each week making it very flexible for our clients. Long goods and IMO shipments are no problems as we only have 40HC in our service. You are very welcome to contact us to get some rates and a suitable departure for Läs mer om From closing Gothenburg to Bangkok CFS amazingly 36 days![…]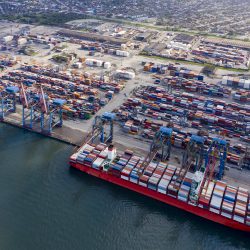 Test our direct service via Hamburg to Santos, Brazil. With a transit time on 28 days from Closing Gothenburg to ETA Santos we are one of the fastest around. This together with years of experience handling cargo to this destination makes us strong on the market. Feel free to contact us and we will give Läs mer om Direct service to Santos[…]
Föregående
Nästa