your neutral consolidator in Sweden
No goods are too large or too small for Tellus Shipping
Gå till CONSOLIDATION/LCL
CONSOLIDATION/LCL
If you only want to send a couple of cases/pallets from Sweden not having enough for a complete container, we can help you managing that in our consolidated cargo service. We can offer complete logistics solutions there we can help you with pick-up to our consolidation terminal and on carriage from harbor at destination to you customer. We also help you with necessary documentation that is mandatory to your destination.
Gå till FULLCONTAINER/FCL
FULLCONTAINER/FCL
Here we offer a numbers of variations on containers suiting your needs. We have everything from standard 20 to 40 feet containers to 20 and 40 feet flat racks there you can load extra wide and high cargo. We can also offer open top containers there you can load with a crane from the top. As our forte is complete logistics solutions we can help you deliver the container to preferred loading place and we can also help you with on carriage at destination if necessary. We also help you with necessary documentation that is mandatory to your destination.
Gå till AIRFREIGHT
AIRFREIGHT
If you are in a hurry to deliver your goods to your customer; Airfreight is a fine alternative for you. We offer fast and stable service as we often can collect your goods the same day as booking if it take place on the morning. Thereafter we deliver to your destination with suiting airline combined with on carriage to your customer if needed. We have high focus to deliver quick quotations as we of experience found that welcomed from our clients.
Gå till PRIVATE PERSON
PRIVATE PERSON
There are a lot of regulations and variations of transports that private persons must take a stand to when they for example shall move abroad. We help you to choose the best transportation and also help you with necessary documentation mandatory for your destination. We are always available for questions as we think this is very important so that our client can feel safe the whole way. We offer goods insurance if needed as we recommend that if an accident occurs.
ABOUT US
No goods are too large or too small for Tellus Shipping AB
We give you that something extra when it comes to personal service
Tellus Shipping is a transport company that is known to give great service, this combined with a lot of knowledge as this company has operated since 1983. Our forte is to give personal service and we have learned that this is an important keystone to maintain stable client relations and our clients can always count on us for handling their goods with care. We have a lot of destinations thanks to our extensive agent network and we can offer both pick-up and on carriage from destination harbors if needed. This is what we call complete logistics when our clients can lean back when we operate their cargo all the way to their customers. When it comes to necessary documentation that is needed for sending the cargo we will of course advise what is needed for your shipment so that you can feel safe
Tellus Shipping is a Gothenburg based company grounded 1983

Tellus values knowledge very high and has been in the shipping branch for a long time now so there is a lot to teach

We focus a lot on personal service as in this branch you can never be fully-trained. Therefor we continuously develop customer support so that we can have as satisfied customers as possible.

We are available via telephone or Email. We think that quick replies are very important for qualitative client relations.
Team
Don't hesitate to contact us for consulting or costs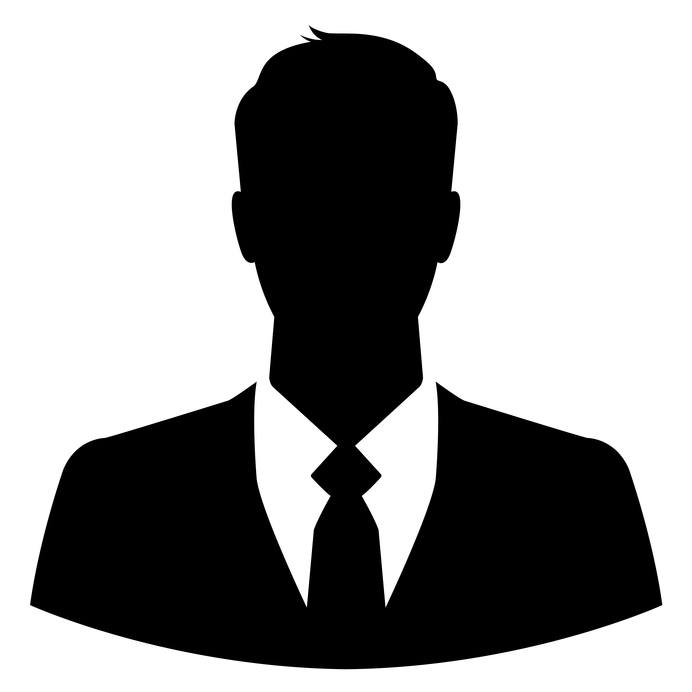 Rolf Darshed
MANAGING DIRECTOR
+46 (0)31 606852
rolf.darshed@tellusshipping.se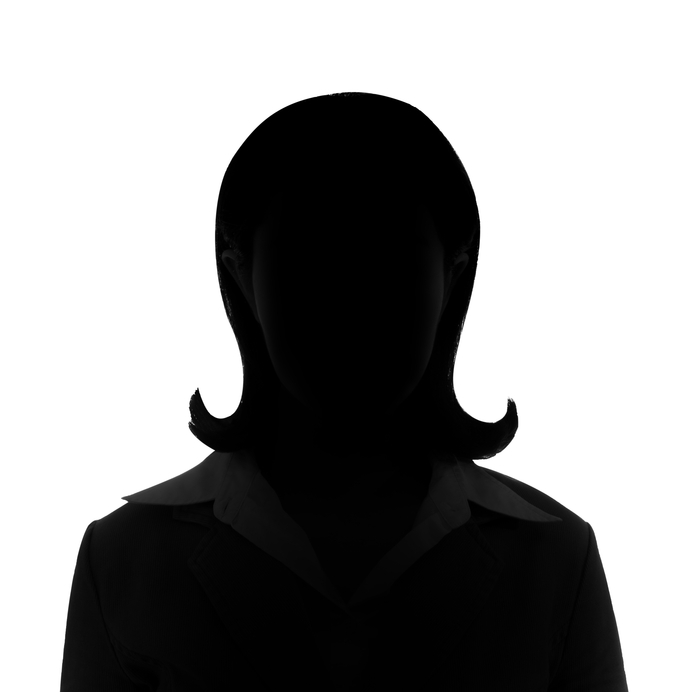 HELENA MALMSTRÖM
ACCOUNTANT DEP.
+46 (0)31 577451
accountdep@tellusshipping.se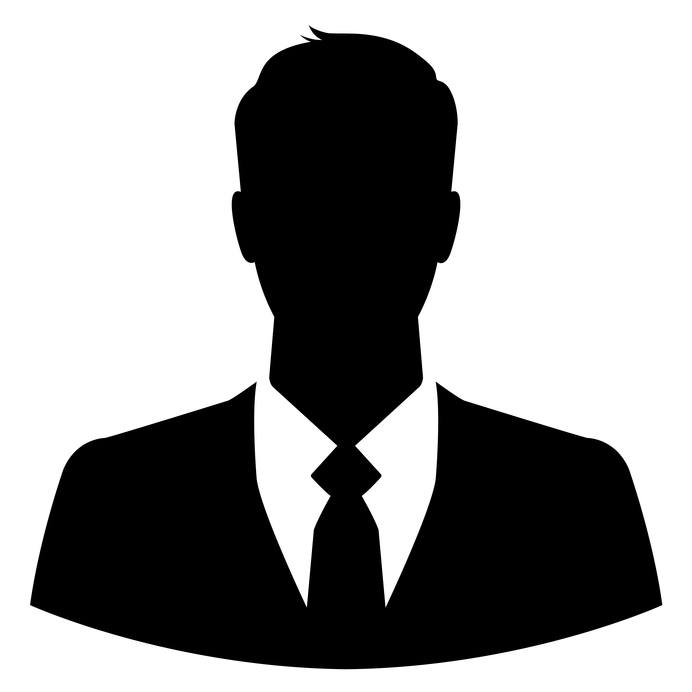 FREDRIK RICHARDSON
SALES
+46 (0)31 100532
fredrik.richardson@tellusshipping.se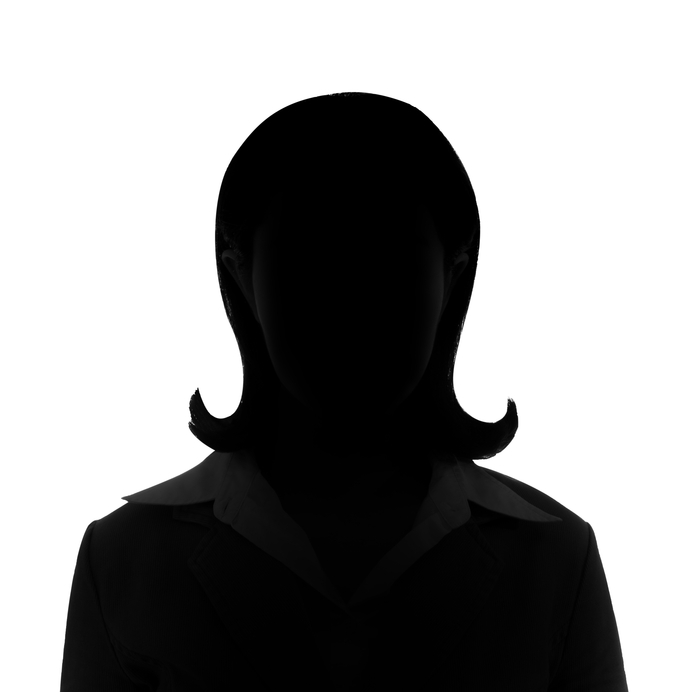 Hanna Brodin
CUSTOMER SERVICE
+46 (0)31 606855
hanna.brodin@tellusshipping.se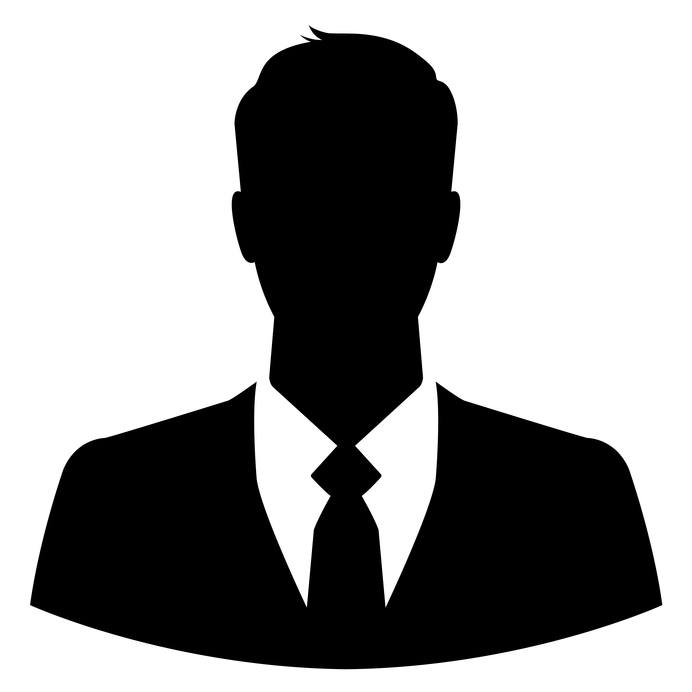 STEFAN MALMBERG
CUSTOMER SERVICE
+46 (0)31 100531
stefan.malmberg@tellusshipping.se
LATEST NEWS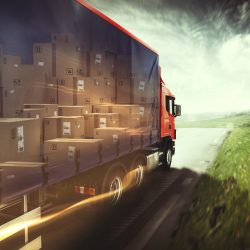 Are you tired of long transit times (28-35 days) to Tunis in Tunisia? Then you found the right place. We offer weekly LCL trucks from Gothenburg to Tunis via Hamburg. Due to that we can cut down the transit time to amazingly 10 days! So wait no more and send us a request and we Läs mer om 10 days to Tunis![…]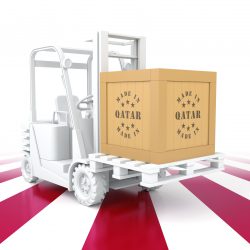 We have many years of experience transporting goods to Qatar and due to that we know what documentations that is needed for smooth transport, especially when it comes to dangerous goods (IMO). 6 different papers is needed to ship IMO to Hamad and that can be quite confusing for many, so please book with us Läs mer om Tellus Shipping to Hamad, Qatar![…]
Föregående
Nästa